Clearing Up Confusion on
Etiquette Rules
The term "etiquette rules" may give the impression of a set of rigid guidelines, but they are actually situational and a reliable personal assistant in living your "business of life" with kindness and civility.  I invite you to use this site to explore how being etiquette-ful will improve your lifestyle. 


As a body of "how-to" practices, tapping into etiquette guidelines helps you navigate any situation graciously, including new situations.  Discovering how the mindfulness of etiquette applies to you will bring confidence whether you are meeting someone new, hosting an event, speaking up at a virtual gathering, or dining at home with your family.


---
Ready for a Hands-on Experience?
Customize a class for your business, career center, university, or organization.  My classes cover basic etiquette skills, non-verbal communication, networking skills, and dining etiquette.
While it is true that some people seem more social and charismatic than others, learning the soft skills of etiquette enhances your natural-born skills and creates a depth of knowledge that even the most introverted of personalities can put to use to make workplace interactions and social occasions enjoyable experiences.
Contact me for more information and let's create an unforgettable class for your group.
---

Explore the 450+ ad-free articles on this site by typing in a keyword(s) in the search box below.  You'll find lots of information and tips for making courtesy a daily practice!


Need help finding the right keyword?  I have some ideas for you in my "index."


---
Here are three ways to stay in touch so you don't miss anything: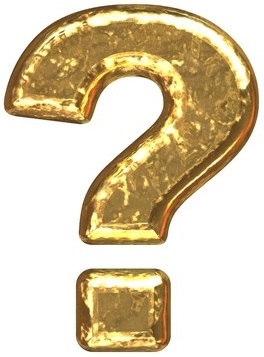 ---
Putting Etiquette Rules to Work

Your Business of Life encompasses social and professional experiences.  And in each of these is the need to interact with other people.  Etiquette guidelines help you navigate these interactions effectively by guiding you to look outside yourself while keeping your personal goals in mind. 
Kindness and respect are always the guiding forces behind these rules and there is never a reason to ignore them.  While most dealings with people are above board and efficient, humans are unpredictable and you never know when a simple interaction can turn unfriendly.  Even in "sticky" situations, etiquette has a role in helping you figure a way out, or perhaps a way through.     
Join me in exploring how to become and remain "recognizably respectful" -- the very heart of etiquette.