The Etiquette Blog
The Etiquette Blog is dedicated to the Quest for Civility in the modern world. Our goal with each article is to answer your etiquette questions on table manners, your social life, work environment and more.
A new article is posted each week. You can search the over 275 current articles by typing a keyword in the search box to the right of your screen.
Want these articles sent to you automatically? Subscribe to the RSS Feed by clicking the orange button on any page.
Explore and enjoy!
Being Recognizably Respectful in 2020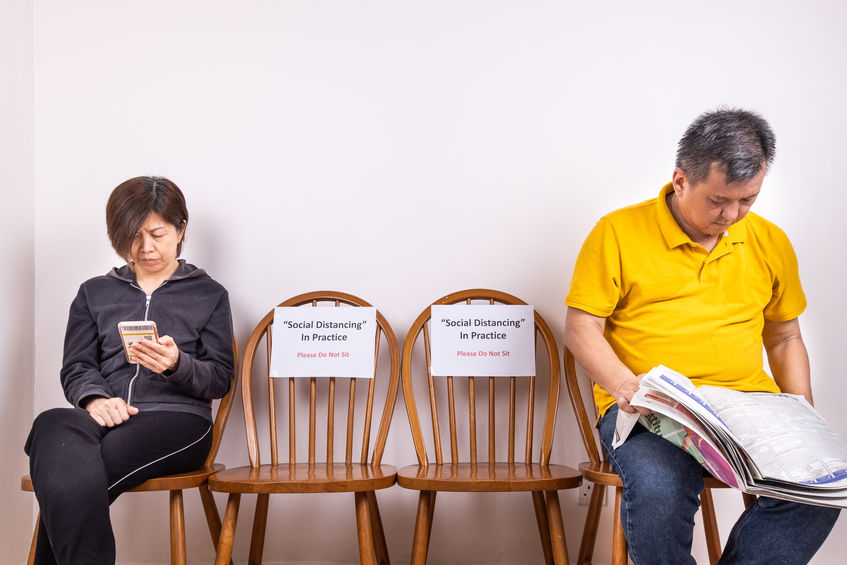 Even while socially distanced, there is still optimism among the fear and skepticism. It is this optimism that propels us to be recognizably respectful.