The Etiquette Blog
As hard as we try to exercise good judgement and use common sense, the fact remains: we never know what it's like being on the other side of "me."
This is the Great Personal Challenge as we try to do our part in living full lives in a free and civil society.
My purpose for writing The Etiquette Blog is to promote the on-going conversation concerning ways we can choose to show up recognizably respectful and civil.
Check out the over 200 articles on The Etiquette Blog to find answers to your etiquette questions on table manners, your social life, and work environment and more.
Want these pages sent to you automatically? Subscribe to the RSS Feed by clicking the orange button on any page.
Explore and enjoy!
Parking Lot Etiquette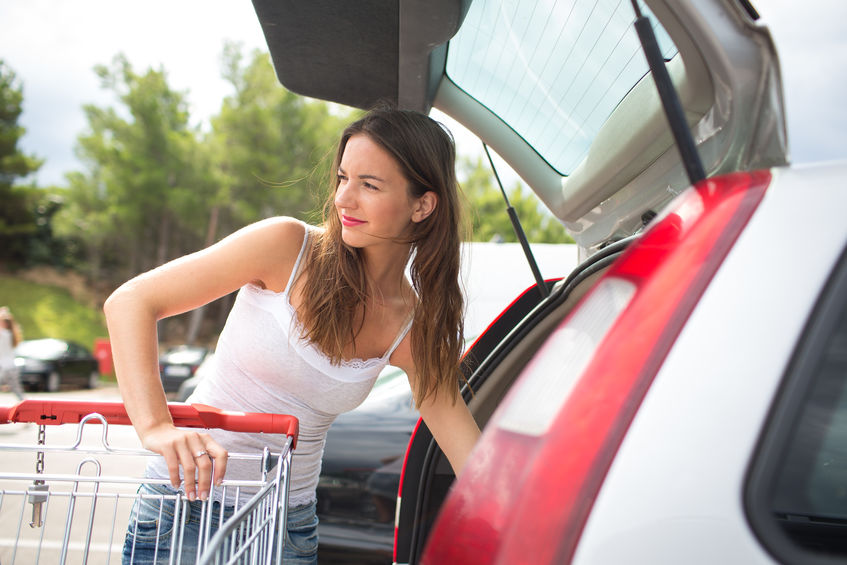 We all have experiences testifying to the anxiety Saturday shopping can cause. But even this occasion can be made less stressful when everyone observes parking lot etiquette.