Why I Write "The Etiquette Blog"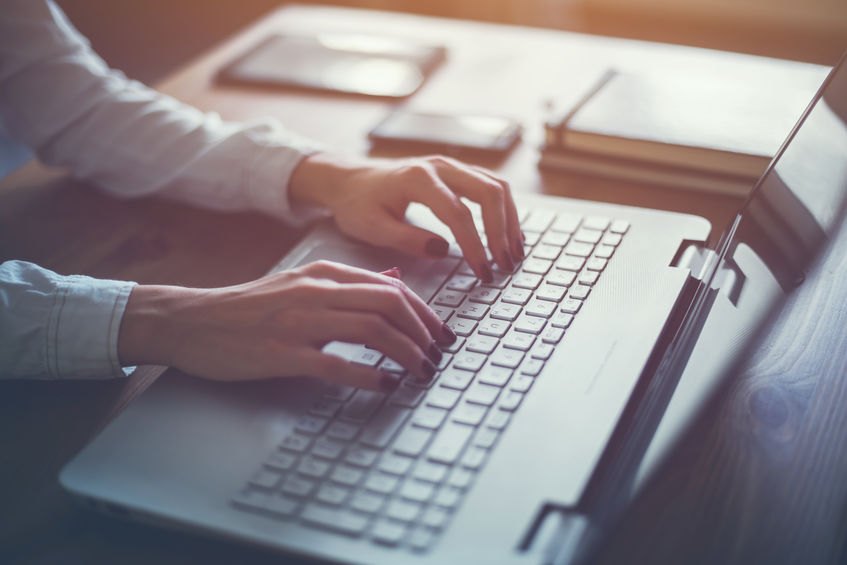 I've been writing The Etiquette Blog for several years now and have been fortunate to receive lots of feedback and etiquette questions that keep it going.  

One reader thanked me for writing The Etiquette Blog and asked, "What is the genesis of your blog and do you ever think you'll run out of topics?"  I thought that answering these questions would be a good blog topic.


Putting it in Writing
My website introduces my business with the heading, "Clearing up Etiquette Confusion," which is the primary aim of Candace Smith Etiquette.  Besides announcing classes and tutorials, visitors to the site are invited to explore the Blog pages containing 325+ blog articles (found through keyword search).  

I feel it is important to have text available for students and clients who have taken my in-person workshops.  After a dining or other seminar, I send a page of links to my website so they might view articles on subjects covered or that came up during the sessions.  

A former and long-time secondary school educator, I learned to aim to inspire my students' confidence in their own abilities, regardless of the subject or the setting.  Today, as an etiquette educator and blogger, my hope is the same: to inspire in others the confidence in their own abilities to be the very best version of themselves in any setting.


The Etiquette Blog and a Quest for Civility
The Etiquette Blog is dedicated to the quest for civility in our modern world.  Question-generated, topics are formed as answers to questions or concerns posed by readers.  I also play with answering questions yet to be posed, which keeps my active imagination on the lookout.  My hope for the blog is that it will be a contribution in making the world a better place.

"Everything we know has its origins in questions. Questions, we might say, are the principal intellectual instruments available to human beings."
~ Neil Postman

People everywhere want to improve their lives, habits, and well-being.  Sometimes reading other peoples' questions and the answers to them leads to self-reflection and wonder about how to show up recognizably respectful in their own lives.  

We know that civility cannot be mandated or legislated.  Only we, as individuals, can choose to be thoughtful and kind.  Because etiquette is situational, contextual, and relational, no claims for knowing better than the reader are made.  The blog articles explore situations in which being etiquette-ful appeals to your interest in being in right relationship with others.   

We're all looking for people we can trust.  Exploring the guidelines of how to show up with others, being mindful of what is respectable, what might be offensive, what is tactful, and how to be honest and authentic persons is the challenge of being in integrity in the business of living.  

I think it's safe to say that we're all trying to get better at caring about others and live lives worth living.  And we deserve moments that are politically neutral.  Following naturally then, The Etiquette Blog is intended to be non-political.

Running out of topics is always a challenge.  So, for you who are reading this today, please feel invited to send questions that perplex, intrigue, or confuse you.  You might just notice that they are a topic of exploration for a weekly etiquette blog.
You may also enjoy reading . . .