Spring Cleaning Negative
Etiquette Habits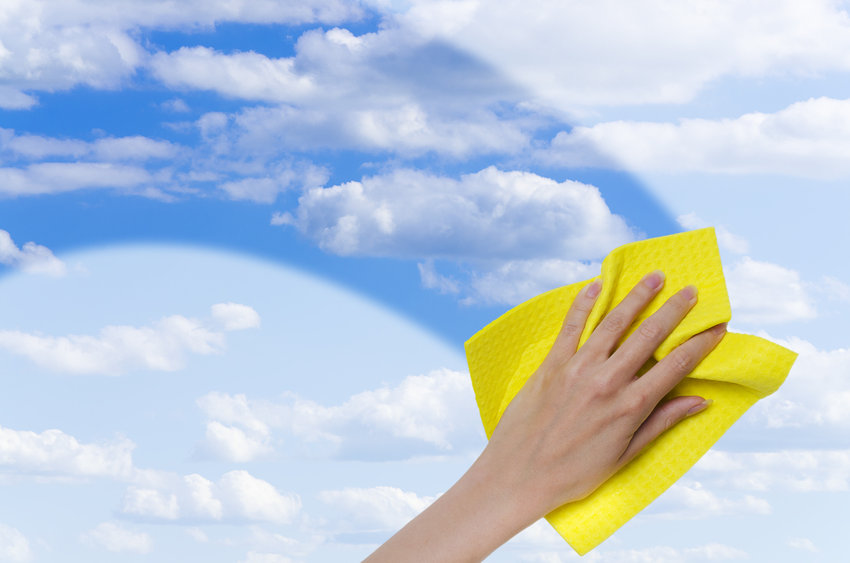 When we think of spring cleaning it is usually in the context of deep cleaning spaces in our homes.  What better time of year to work outside that box and sweep away any negative etiquette habits that may be holding you back?
Identifying Negative Etiquette Habits
You can't correct something if you don't know it needs correcting.  Consider situations you've experienced and reflect on how they could have been handled differently.
You attended a networking event and didn't meet anyone you wanted to follow up with.
After a conversation at a party, you noticed that some friends gave you the cold shoulder.
You were very much offended when your brother asked about the promotion you did not receive.
You felt a little left out of conversation at a recent dinner party.
Each of the above situations can be helpful in identifying a negative habit.  Examining situations that have affected you is not done to find a reason to kick yourself for doing something wrong, rather to seek an opportunity to find ways to handle certain circumstances and situations a little better.

Social interactions can be tricky sometimes.  You want to stay on top of your game, but one slip-up or one comment made by someone can cause your emotions to take over and trip you up.  The best method to remedy this is to put habits in place that keep your actions and reactions consistent.

Spring Cleaning Those Old Habits
Once identified, it's time for spring cleaning the habits you want to be rid of.  The best way to be rid of one habit is to replace it with a more beneficial one.  Following the list above, you may consider these replacement habits:
Out with the Old
It takes time to form new habits.  However, once you've identified a habit you wish to replace with another, it is easier to catch yourself and use the new habit instead of the old one.
Spring cleaning your negative etiquette habits provides a time to reflect on the person you wish to be.  It's only when you know the answer to this that you can decide what personal habits and practices will make you into that person.

This year, take your spring cleaning to another level.  Tackle those household chores with vigor, and then turn your efforts within.  Let your best self blossom!
You may also enjoy reading . . .