Etiquette and Cultural Diversity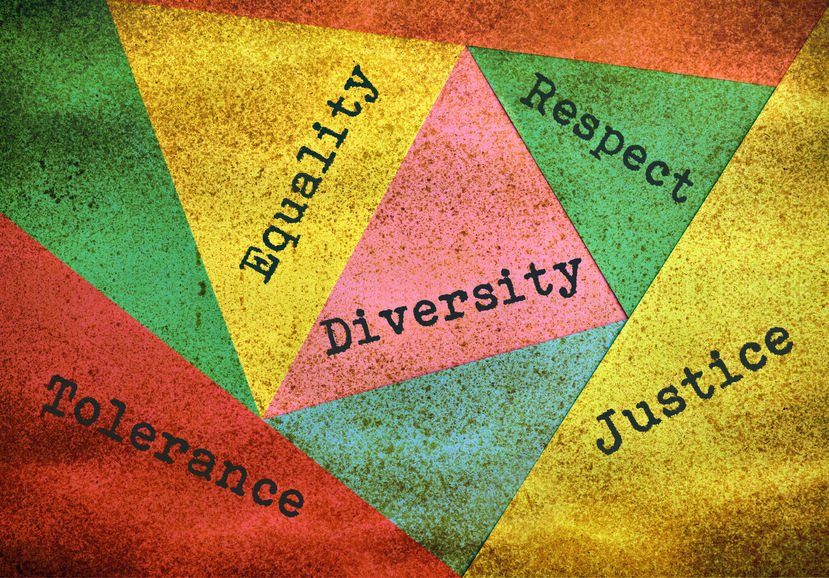 The world is getting smaller every day.  Technology and communication create boundary-breaking possibilities at an amazing pace.  This current trend calls on us to celebrate cultural diversity and to aim for acceptance and understanding in all interactions.

Etiquette means that you aim to be relational – you are aware of your interconnectedness with others, engaged, centered, clear, generous, humble and kind.  At its core, etiquette communicates your intention to cooperate with others.  

Even though you may not be in a relationship with another person or persons, the possibility exists when you aim to be relational.

Building Relationships
The word "relationship" signals a dynamic connection between yourself and other people.  Relationships grow from your awareness of the similarities and respect for the differences of others.

Your etiquette practice signals to everyone with whom you interact that you want to understand the situation at hand.  It also signals that you are there to cooperate and play your part in making others comfortable, and welcome in the current moment. 

Appreciating similarities and wanting to stay "same ole" is much easier than personally challenging yourself to be positive and full of energy for new ideas, meeting new people, and reaching out for new opportunities.   But without this challenge, you remain closed-off to meaningful interactions, friendships, and experiences that broaden your world. 

Understanding and respecting differences is key in initial interactions.  This practice also helps you get a handle on your own awareness and appreciation of others. 

Aiming to be etiquette-ful and resolving to be mindful and self-aware, you might ask yourself these questions when meeting someone who doesn't share your culture:

What would be recognizably respectful in this situation with others who may be very different in terms of background, upbringing, age, gender and a multitude of other differences?
How can I be welcoming, open, and hospitable in this environment and situation?
How are others in this environment visibly trying to accomplish the same things I am trying to do in being hospitable, accommodating, and courteous?
How am I acknowledging these actions?
Am I being a learner here?  What am I doing to help others be comfortable?
Do I always avoid language that is demeaning, scornful, or disrespectful of any person or group?
Am I truly friendly?  Am I invitational?  Am I a good listener?
Am I seeking a positive interaction rather than judging?

Cultural Diversity in Business
The very nature of doing business requires an acceptance of cultural diversity.  It requires an acknowledgement that each of us is different and unique.  The presence of diverse groups encourages, enables, and empowers organizations and society at large.

Successful businesses encourage new ideas and collaboration.  Diversity plays a big role in sourcing ideas and best practices.  However, this resource will not exist without collaboration and etiquette-ful interactions.

You can ensure a diverse business environment operates as an inclusive, collaborative team by checking in with the following questions:

Do we aim to give everyone common reference points?
Do we respectfully distinguish cultural and communication differences?
Are we establishing common goals in improving recognizably respectful behaviors?
Do we encourage appreciation of our organization's culture?
As differences are embraced and celebrated, you begin to lose any feelings of strangeness or awkwardness.  With that comes the awareness of familiarity of others in your human community. 

And before you know it, you notice that your sense of caring, giving encouragement to others, and accepting people who aren't just like you comes as naturally as brushing your teeth.  There is no better habit than this!

Diversity is the one true thing we have in common.  Celebrate it every day. 
~ Anonymous

You may also enjoy reading . . .