The Etiquette Blog
Employing etiquette is entirely up to you. Etiquette is situational and contextual - "It depends."
We try to exercise good judgement and use common sense, but we all face the fact that we never know what it's like being on the other side of "me."
That's why the on-going conversation about the ways we show up recognizably respectful is the purpose of The Etiquette Blog.
Check out the articles listed below to find answers to your etiquette questions on table manners, your social life, and work environment. Explore and enjoy the over 175 articles on this site!
Want these pages sent to you automatically? Subscribe to the RSS Feed by clicking the orange button on any page.
Thank you for joining the conversation!
Dog Walking Etiquette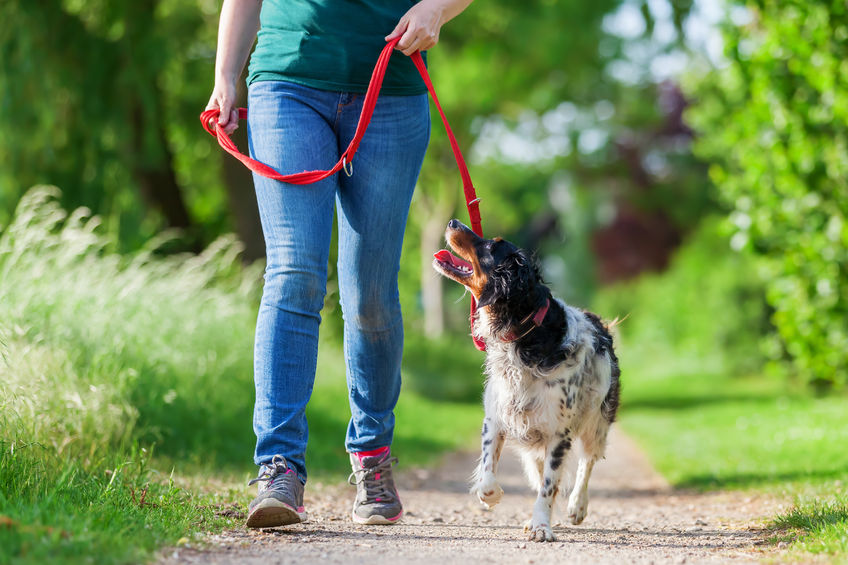 Whenever you leave home to take your dog for a walk, you enter the world of others. Not only are you now asked to be mindful of your own interactions, but the interactions of your pet as well.