Every other Tuesday, receive engaging and empowering etiquette tips in your inbox!
Etiquette Entries is a biweekly e-newsletter created for you as you cultivate civility considerations in your daily life.

Each issue focuses on one etiquette guideline or subject so you can quickly read and digest the information.  You will also find helpful hints for making each guideline a lasting habit.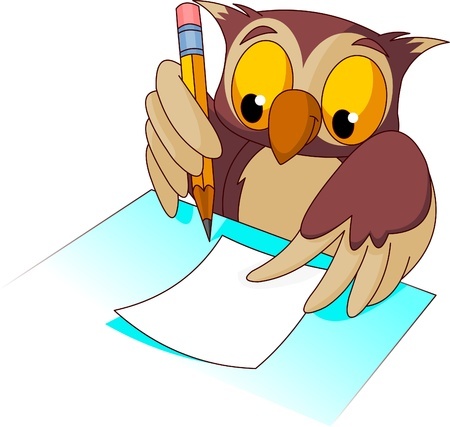 Take a peek
Have a look at these recent issues of Etiquette Entries:
Overcoming the Challenges of Parties and At-home Gatherings
Checking Smartwatches During Mealtime
How to Say "Goodnight" When a Date Doesn't Go Well


Subscribe now and you'll receive the next issue of Etiquette Entries, with the latest etiquette tips, every other Tuesday. 

We hope you enjoy Etiquette Entries and that you'll join us in cultivating courtesy and civility.